Storytelling.
Art.
Design.
Technology.
Six Foot is an entertainment production studio.
We produce video games, films, and books.
Feature films from established filmmakers.
Inclusive and authentic storytelling for readers of all ages.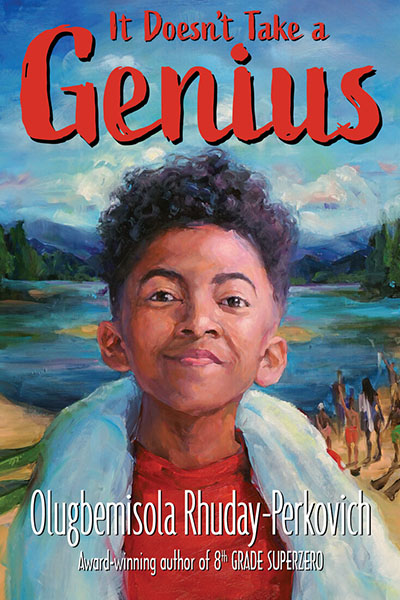 It Doesn't Take a Genius
Inspired by the Six Foot Pictures feature film Boy Genius, this coming-of-age tale explores the intersection between self and community and the complexity of Black identity. Emmett Charles, a young, gifted boy, wonders—if he's not who he always thought he was, who exactly can he be?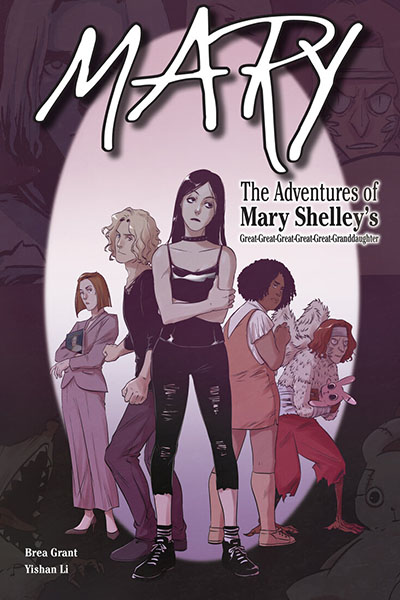 Mary: The Adventures of Mary Shelley's Great-Great-Great-Great-Great-Granddaughter
Angsty teenager Mary Shelley is not interested in carrying on her family's celebrated legacy of being a great writer, but she soon discovers that she has the not-so-celebrated and super-secret Shelley power to heal monsters, just like her famous ancestor, and those monsters are not going to let her ignore her true calling anytime soon.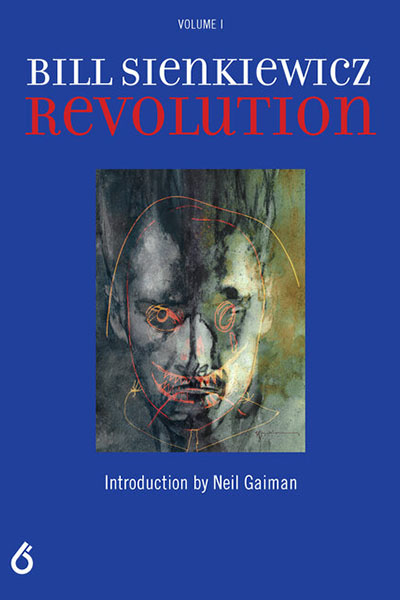 Bill Sienkiewicz Revolution
Visual chronicle of Bill Sienkiewicz's, 40 year career creating artwork for DareDevil,  Legion, Venom, and New Mutants and other pop culture icons.