Feature films
from established filmmakers.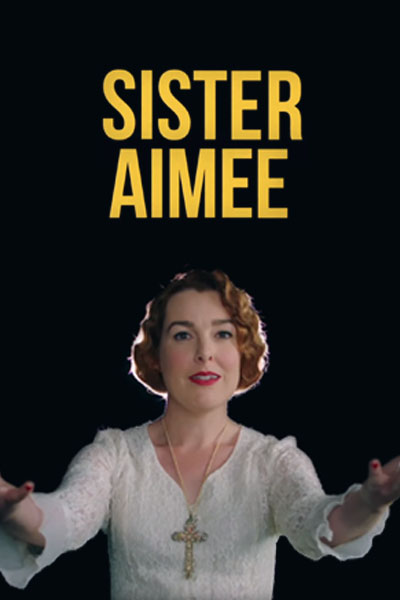 Sister Aimee
1926. Fed up with her own success, evangelist Aimee Semple McPherson gets swept up in her lover's daydreams about Mexico and finds herself on a wild road trip towards the border.
Six Foot Pictures is a motion picture studio specializing in feature and documentary film production with plans to develop, produce, and co-produce a slate of projects in singular genres.