Thought provoking games
for players on all platforms.

"Dreadnought offers some unforgettable moments of cosmic warfare, and it's refreshing to see a free-to-play developer bringing down some of its paywalls instead of building them up."
"Successfully brings the World of Tanks formula to outer space with sci-fi flair."
"A fun experience for anyone who has dreamed of commanding their own spaceship "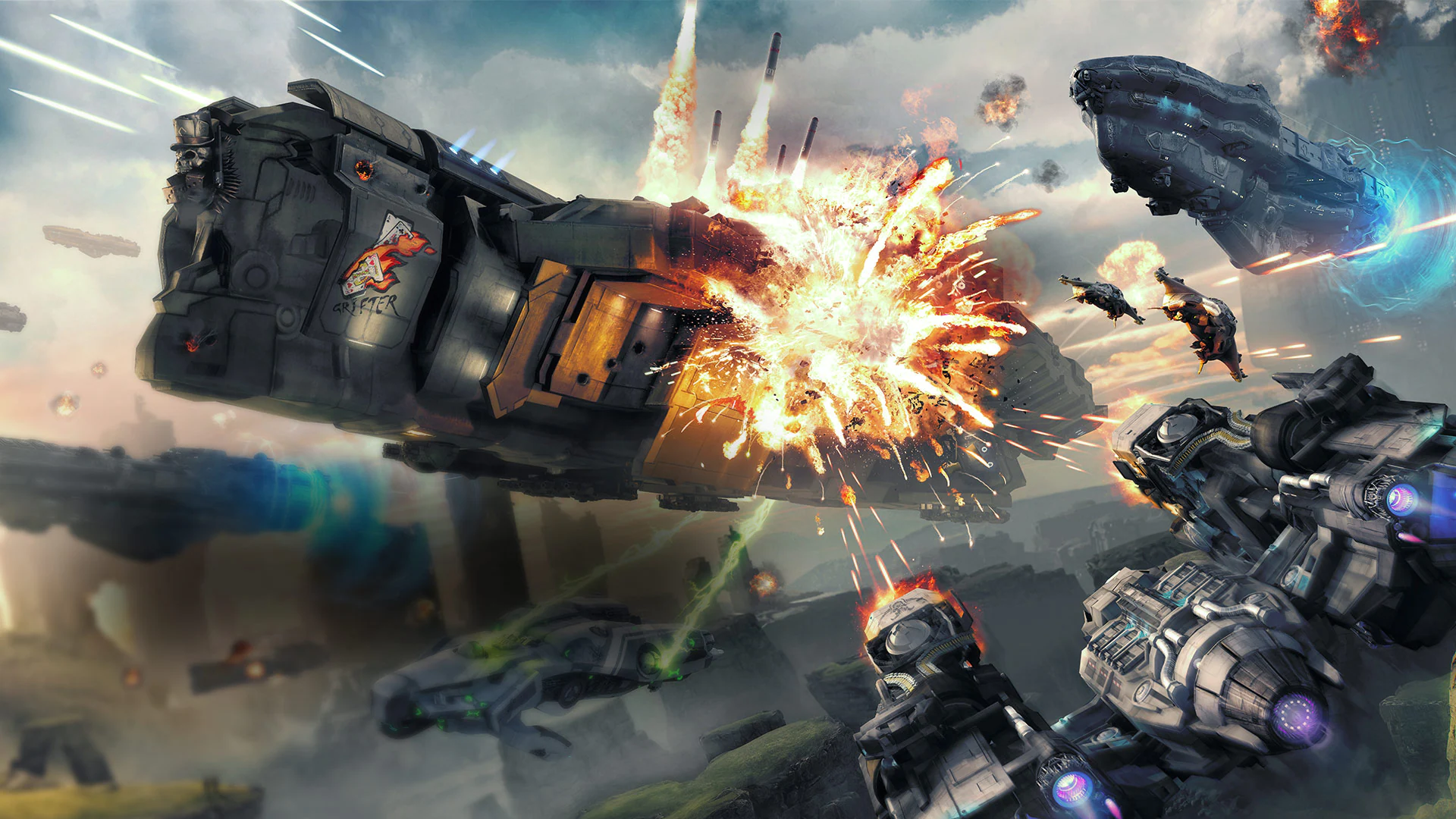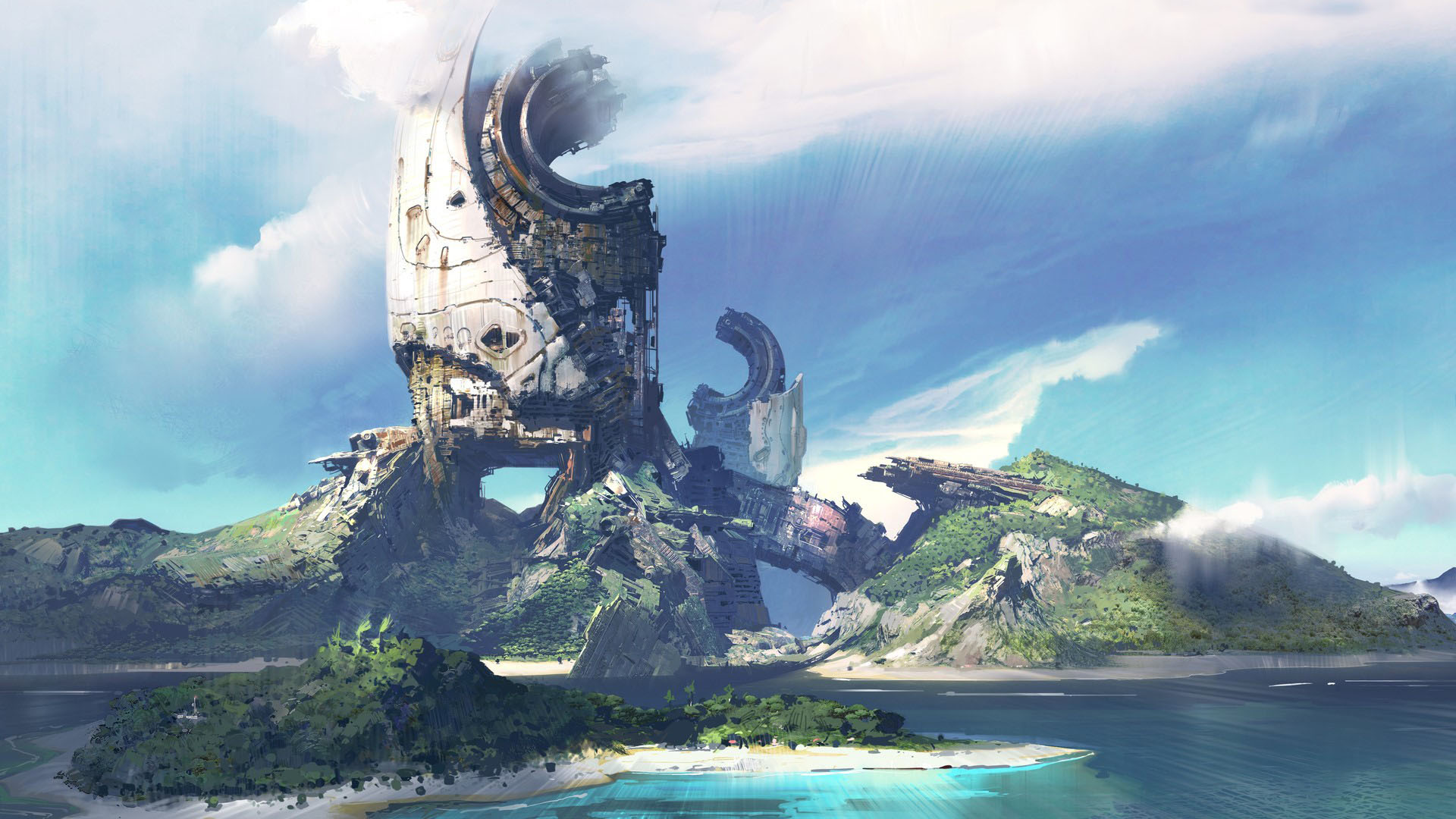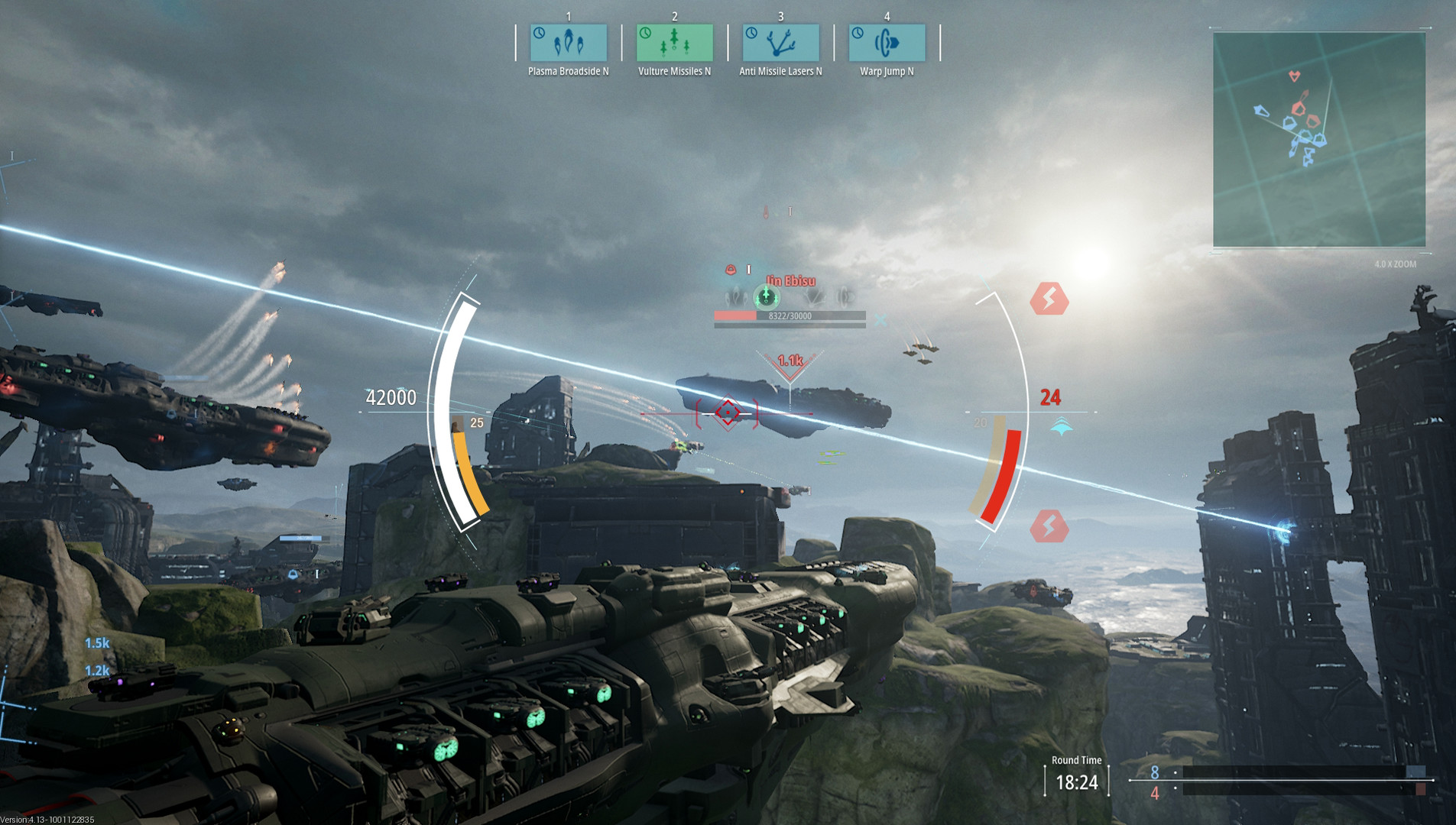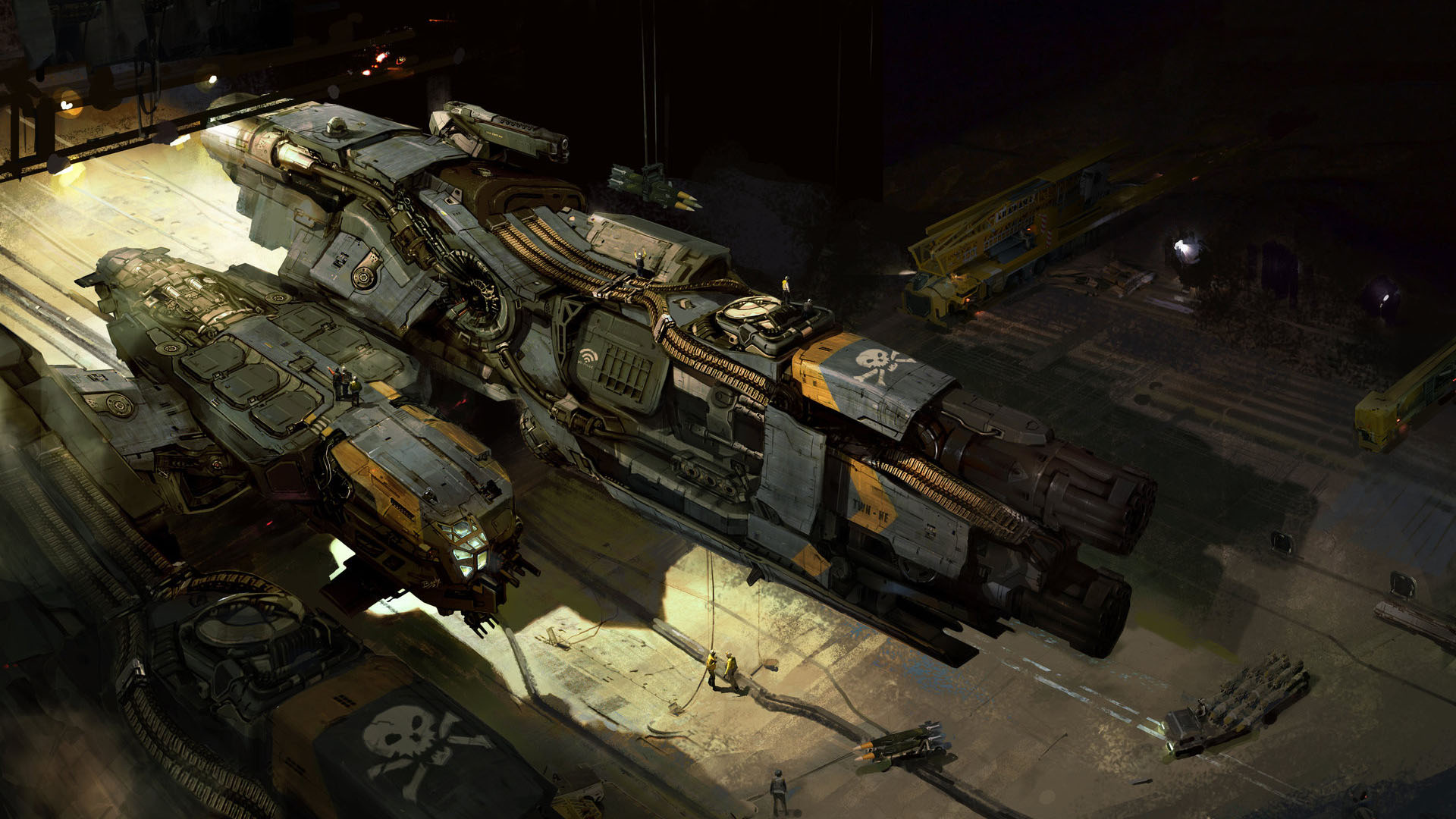 Command and customize your own capital ships. Take down opponents in thundering, team-based combat. Dreadnought is a free-to-play shooter that puts you at the center of spaceship battles on a colossal scale.
Dreadnought is about one thing: team-based, capital ship combat. It's a free-to-play shooter that puts you at the center of battles in space and above the surfaces of colonies across the solar system.

But it's not just you and your guns against the world. You have your teammates—outlaw captains like yourself—and a range of ballistic weaponry, Goliath nuclear torpedoes, and long-range Tesla cannons to fill out your earth-shaking arsenal.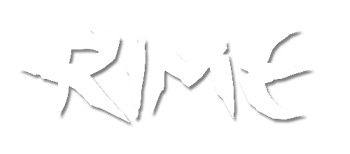 "This hauntingly beautiful game stays with you long after you complete it."


"There are no words to Rime's story, yet it is supremely adept at storytelling."
"Brilliantly encapsulates the sensation of being lost in a dream."


"A high-water mark in the 'interactive narrative' genre."


"Rime won't only satisfy your itch for good puzzles and platforming but charm your heart, too."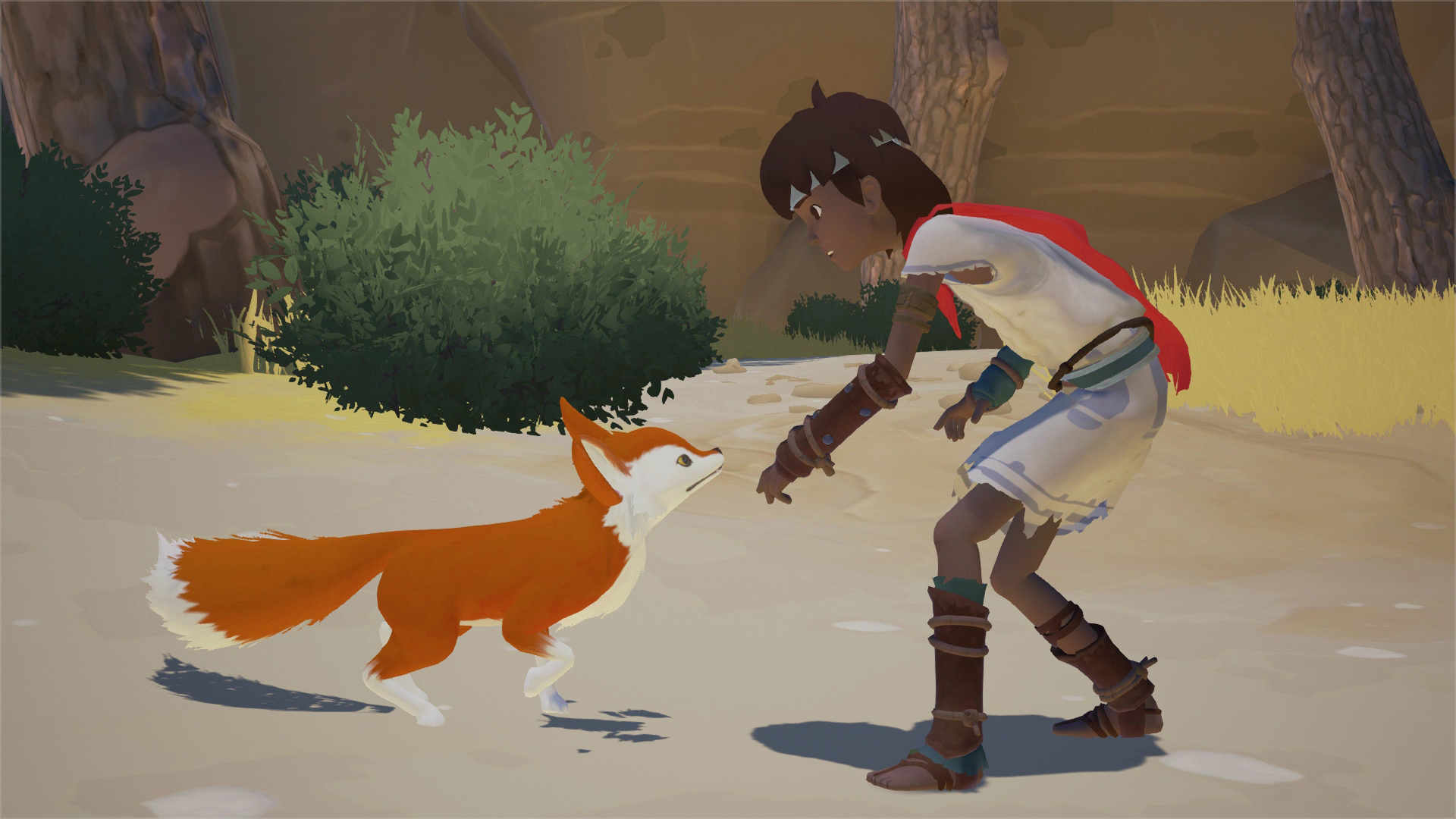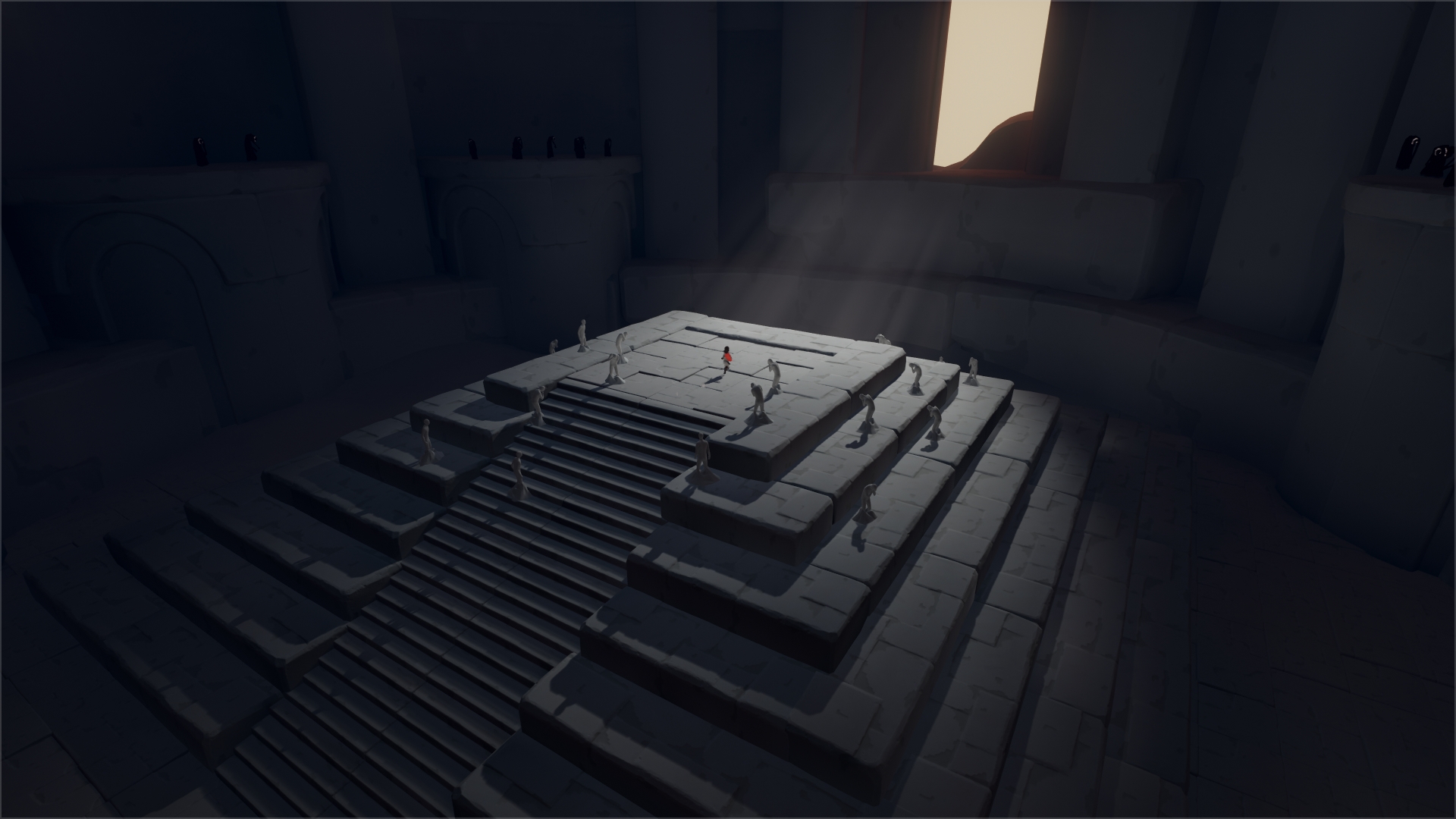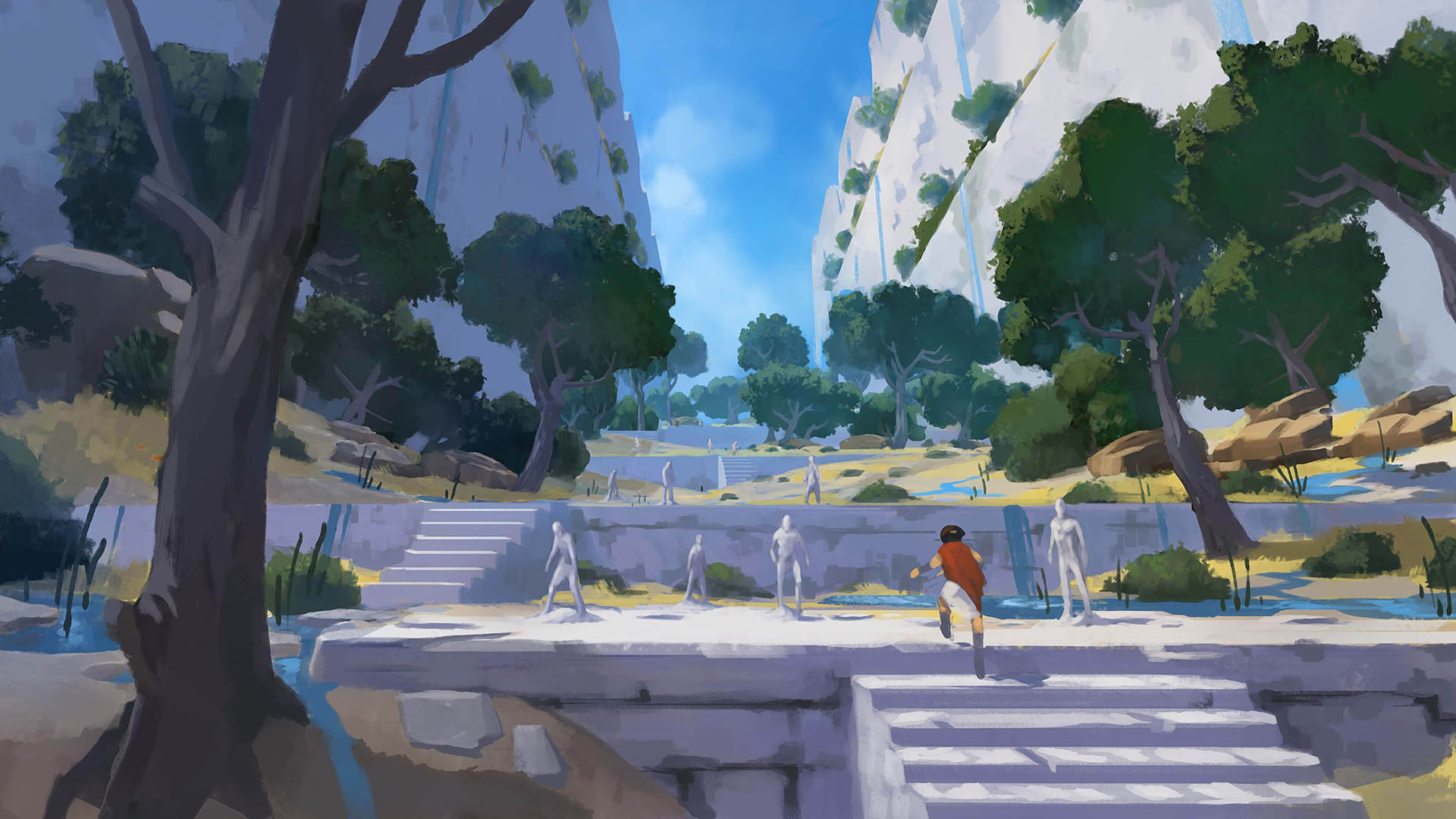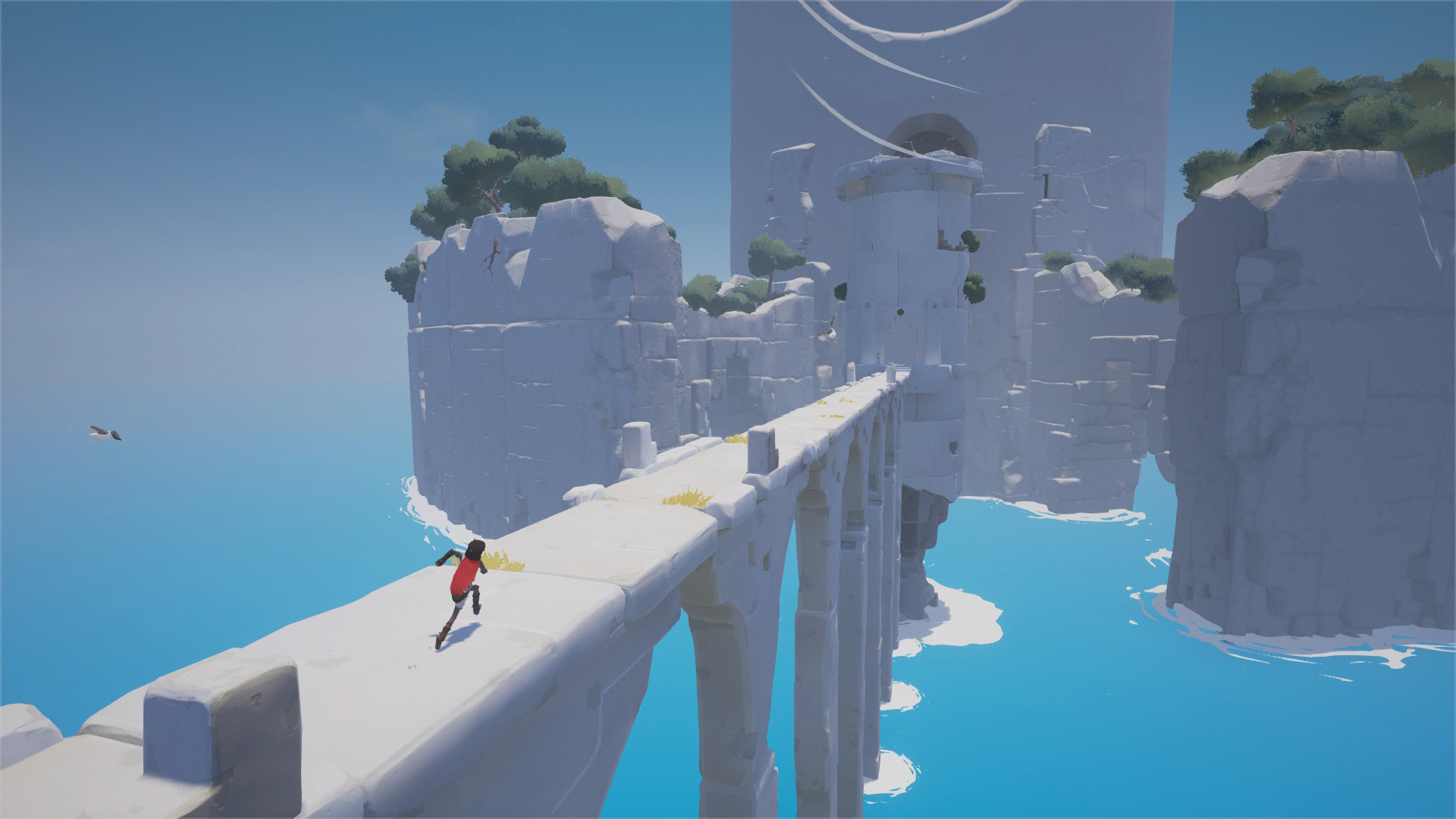 A boy awakes on the beach of a mysterious island. 
Discover yourself in the world of RiME, a beautiful puzzle adventure game where the mystical island you explore – and the massive tower at its center – is only the beginning of the mystery.

"As a revival of a once-popular genre, Grey Goo excels."
"The best traditional RTS not made by Blizzard"


"A blast to play."


"The production value on the voice acting, during missions and briefings are fantastic, and the game looks beautiful both during missions and during briefings."


"A solid real-time strategy that will likely please fans of the genre."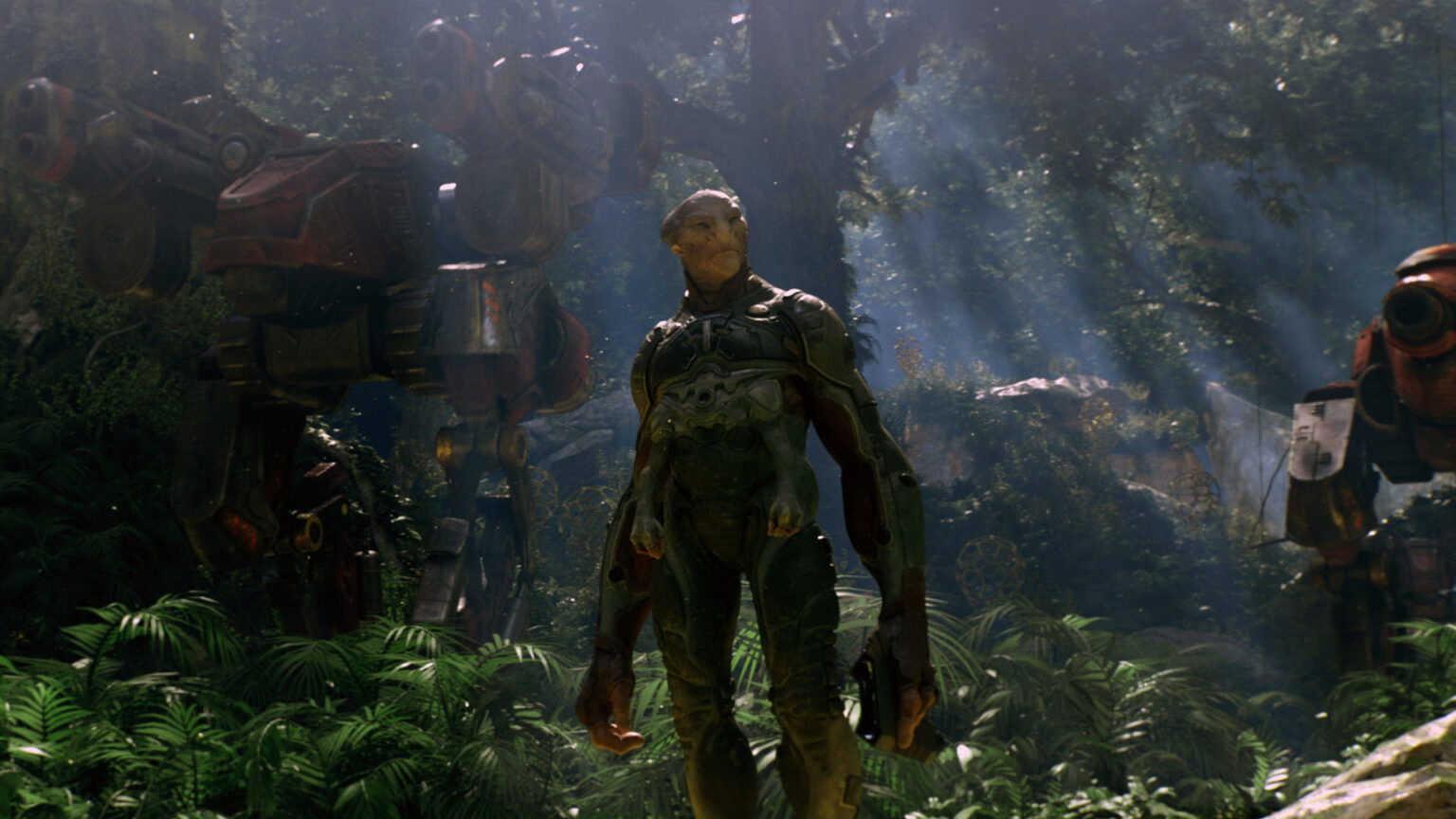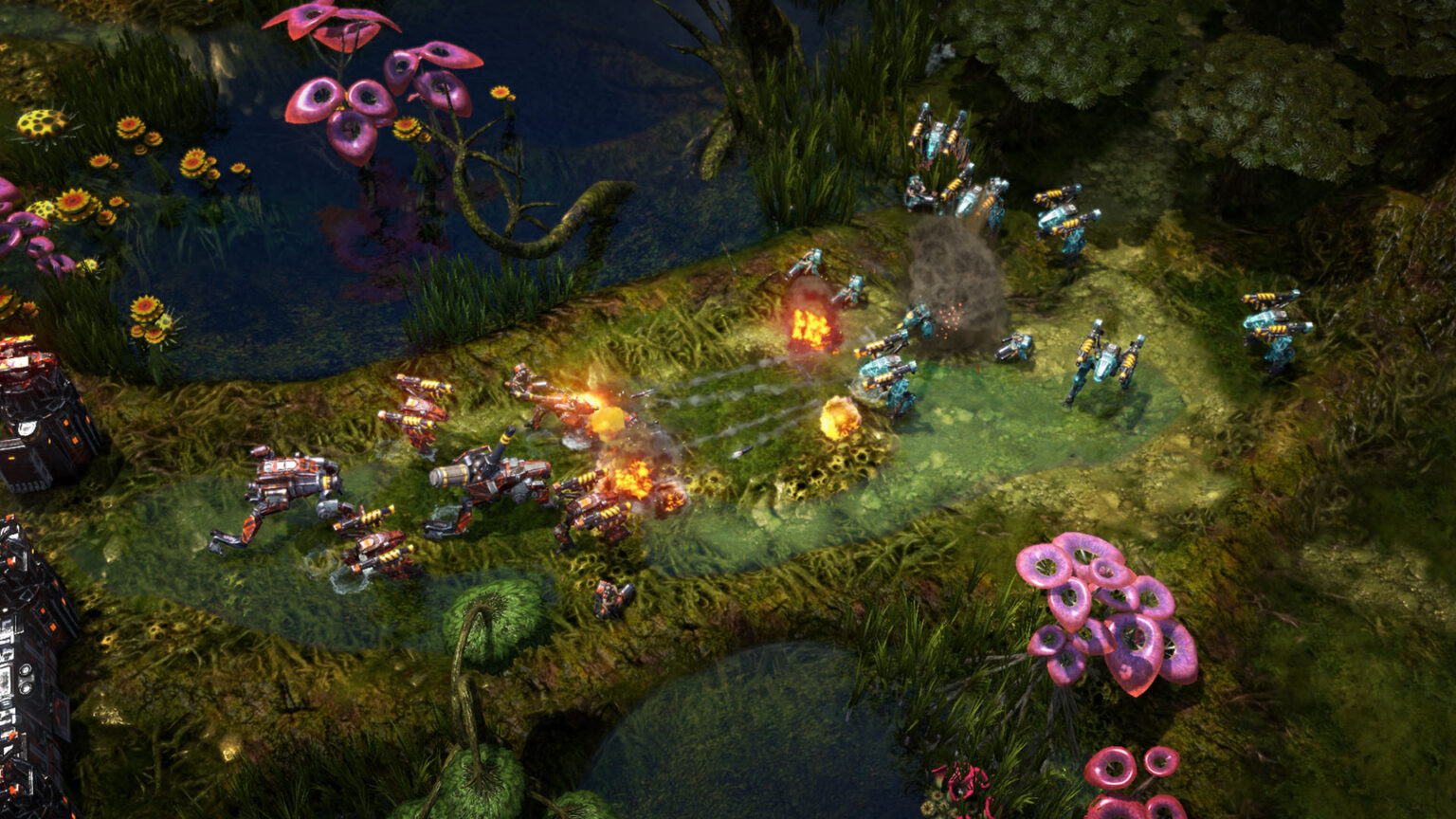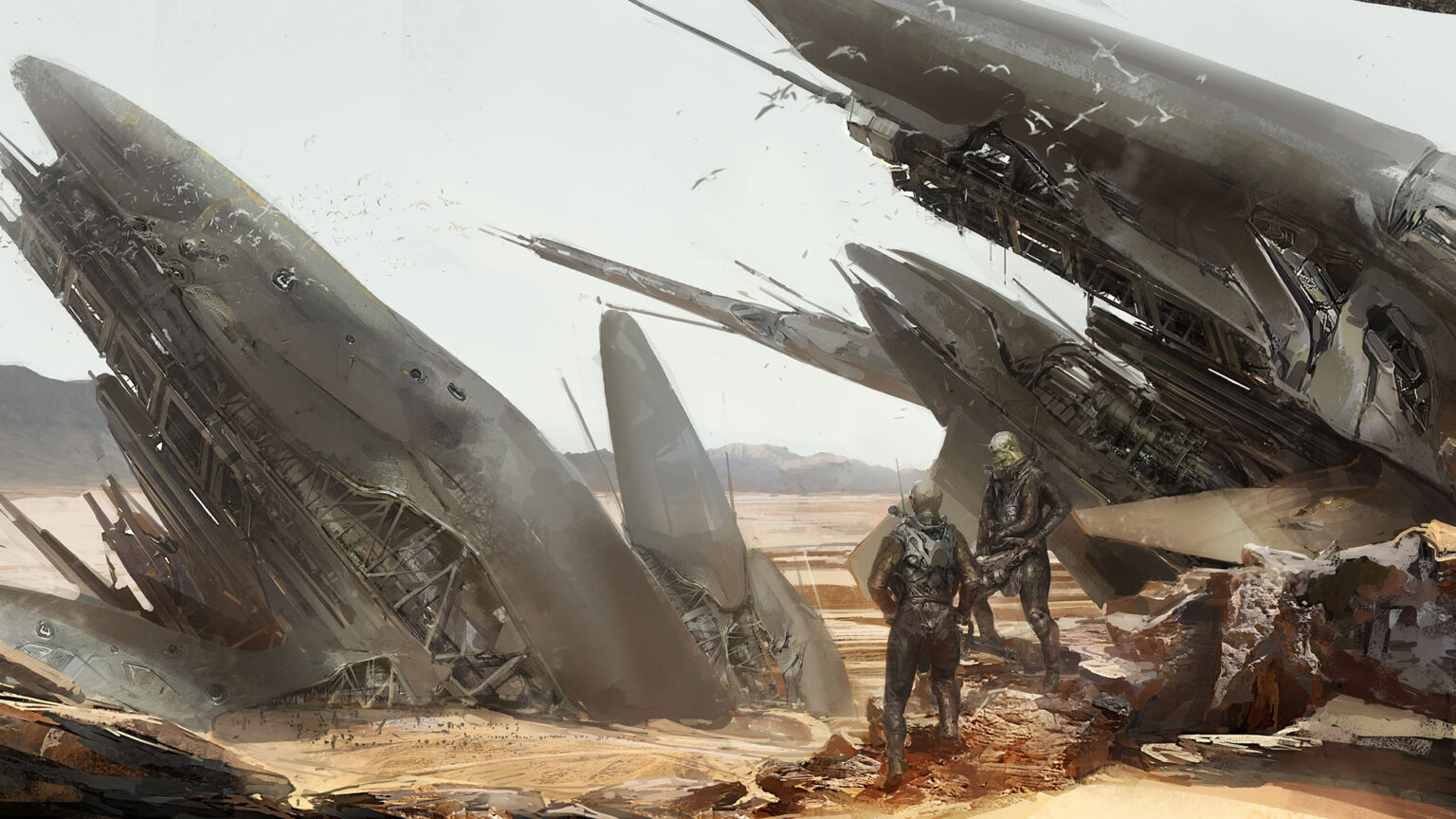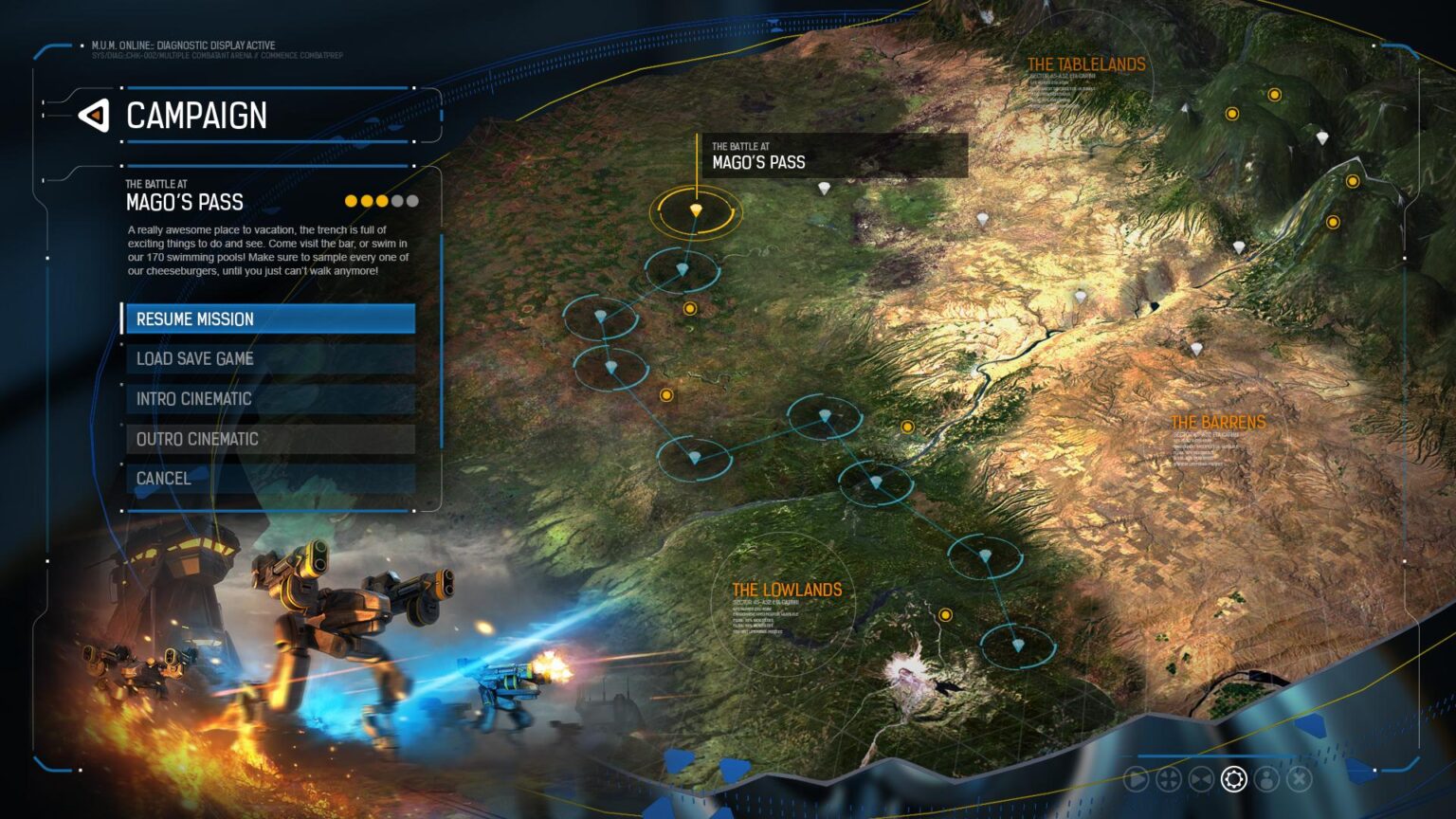 Drawn to a remote world, intelligent lifeforms fight for control of its resources. Here they must each answer the primal choice of life…extinction or evolution?
Grey Goo is a real-time strategy (RTS) game that combines classic strategy mechanics and a balanced combat system with an emphasis on large-scale decision-making.
Play as one of four factions to control the resources of a planet in a remote corner of the Galaxy.