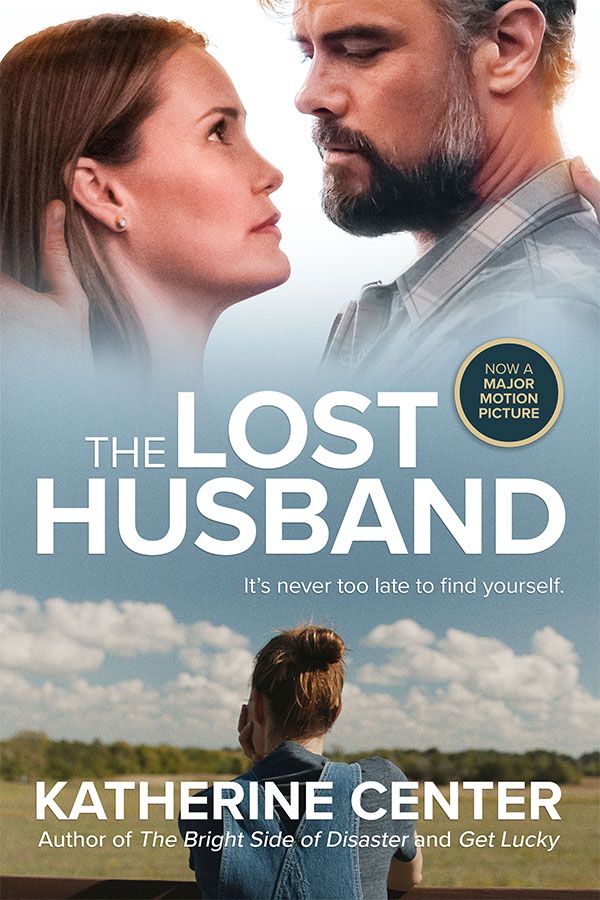 THE LOST HUSBAND – THE NOVEL
Dear Libby, It occurs to me that you and your two children have been living with your mother for—Dear Lord!—two whole years, and I'm writing to see if you'd like to be rescued.
The letter comes out of the blue, and just in time for Libby Moran, who—after the sudden death of her husband, Danny—went to stay with her hypercritical mother. Now her crazy Aunt Jean has offered Libby an escape: a job and a place to live on her farm in the Texas Hill Country. Before she can talk herself out of it, Libby is packing the minivan, grabbing the kids, and hitting the road.
Life on Aunt Jean's goat farm is both more wonderful and more mysterious than Libby could have imagined. Beyond the animals and the strenuous work, there is quiet—deep, country quiet. And despite everything she's lost, Libby soon realizes how much more she's found. She hasn't just traded one kind of crazy for another: She may actually have found the place to bring her little family—and herself—back to life.
WRITTEN BY
Katherine Center
http://katherinecenter.com