Storytelling.
Art.
Design.
Technology.
Six Foot is an entertainment production studio.
We produce video games, films, and books.
Feature films from established filmmakers.
Inclusive and authentic storytelling for readers of all ages.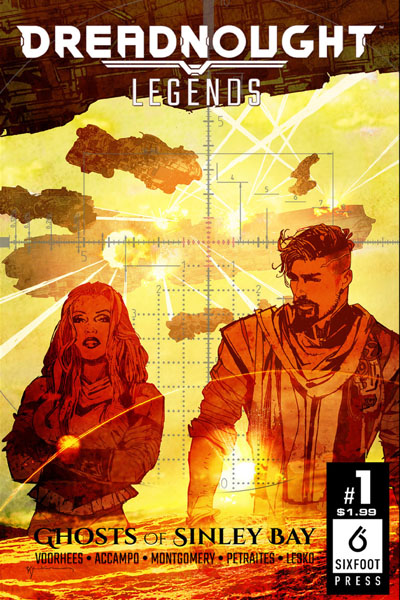 Dreadnought Legends
Welcome to Sinley Bay, a haven for outlaws hidden deep within the asteroid field called the Scum Belt. For "Mac," Sinley Bay is an escape from her mysterious past… and the key to a future of fortune and glory!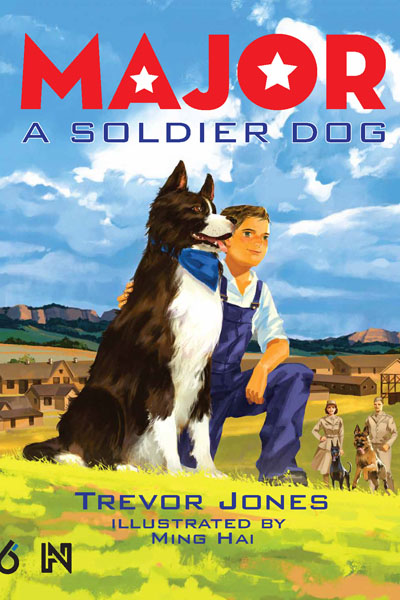 Major: A Soldier Dog
The incredible true story of a family that volunteered its beloved pet dog, Major, to serve in the United States Military during World War II.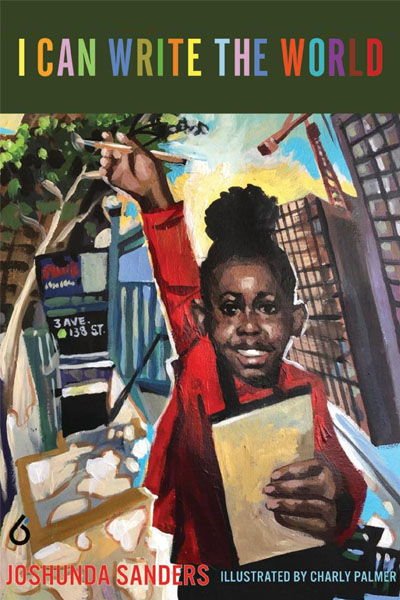 I Can Write the World
Eight-year-old Ava Murray, intrepid and inspired reporter, tells the story of the people, places, and happenings in her neighborhood, the Bronx, and her city, New York.