Inclusive and authentic storytelling for readers of all ages.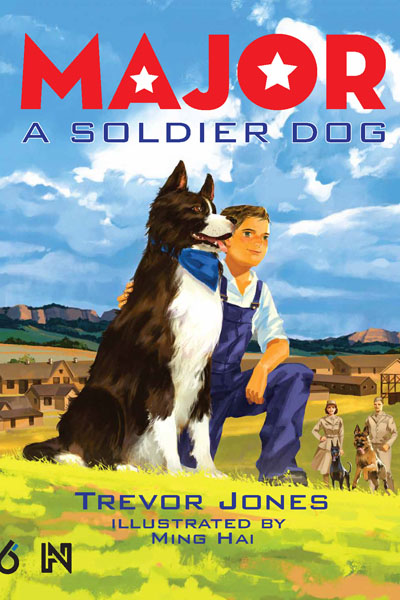 Major: A Soldier Dog
The incredible true story of a family that volunteered its beloved pet dog, Major, to serve in the United States Military during World War II.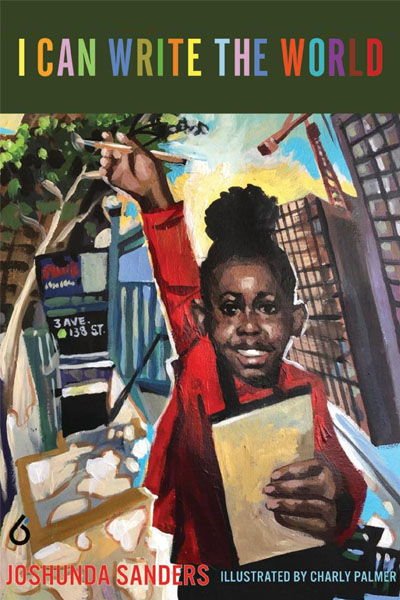 I Can Write the World
Eight-year-old Ava Murray, intrepid and inspired reporter, tells the story of the people, places, and happenings in her neighborhood, the Bronx, and her city, New York.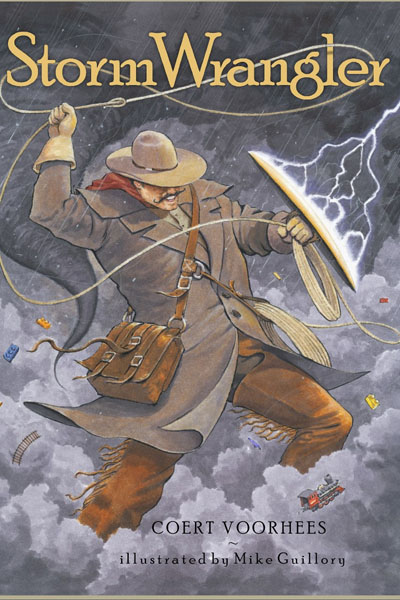 Storm Wranglers
A diverse group of budding scientists joins a kooky professor on a rollicking adventure into the data behind hurricanes past, present, and future.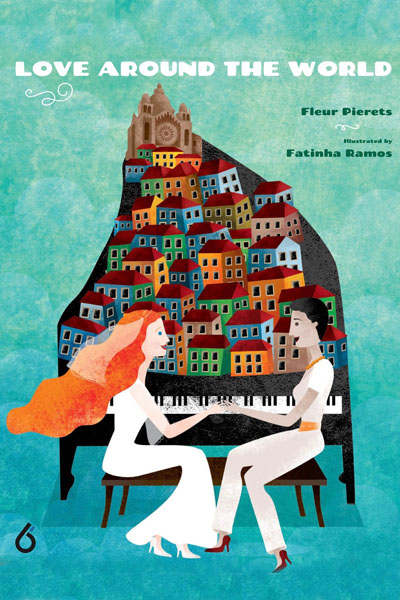 Love Around the World
Julian and Fleur, who are getting married in every country around the world with legalized same-sex marriage explore the marriage traditions and costumes of twelve countries.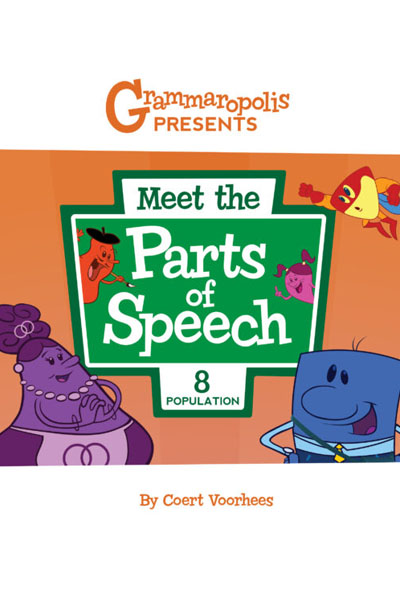 Grammaropolis: Meet the Parts of Speech
Hailed as Schoolhouse Rock for the 21st Century, Grammaropolis uses personified parts of speech and punctuation marks to revolutionize the way students learn about grammar.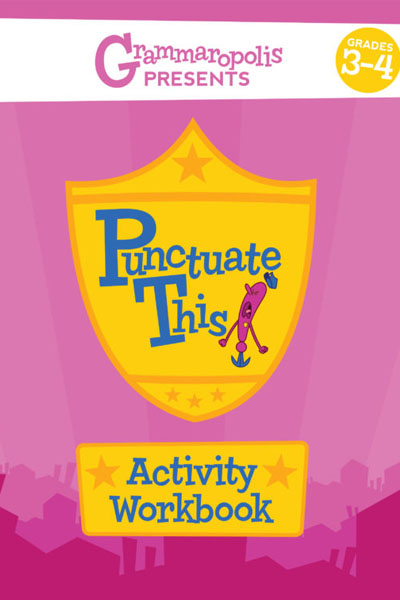 Grammaropolis: Activity Workbooks
Grammaropolis skill-building workbooks feature our award-winning character-based instruction along with various types of comprehension check exercises.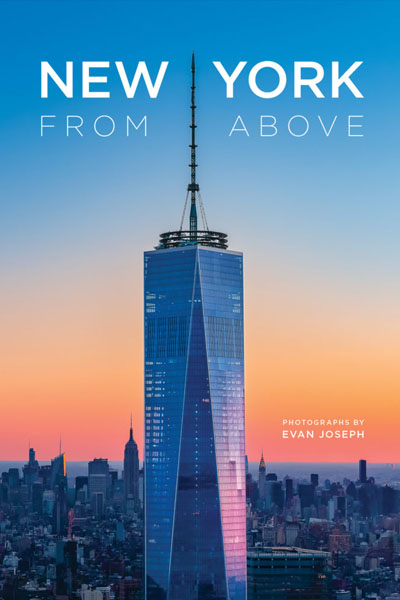 New York From Above
Over the top of New York's tallest skyscrapers, through the windows of a helicopter, photographer Evan Joseph captures the most privileged perspectives of the city from above.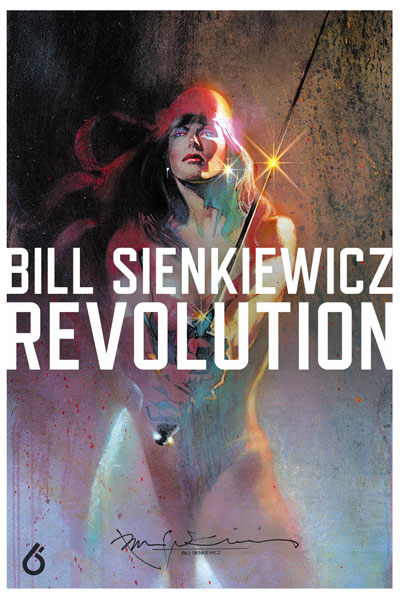 Bill Sienkiewicz Revolution
Visual chronicle of Bill Sienkiewicz's, 40 year career creating artwork for DareDevil,  Legion, Venom, and New Mutants and other pop culture icons.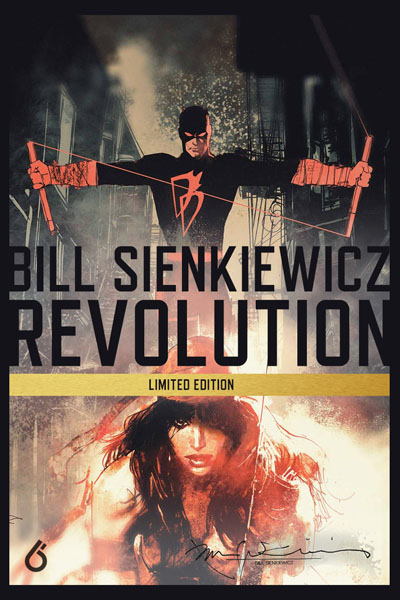 Bill Sienkiewicz Revolution: Limited Edition
Limited edition of 500 copies including 40 signed and numbered prints.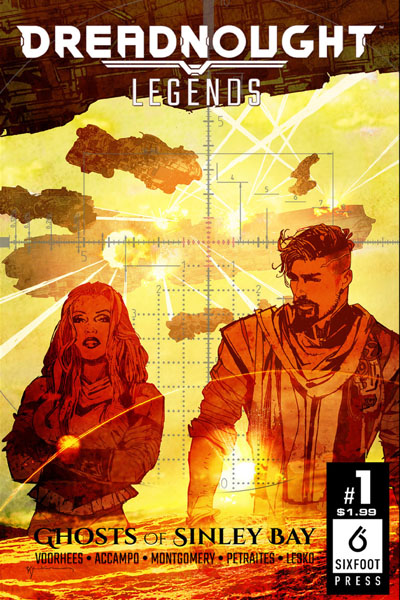 Dreadnought Legends
Welcome to Sinley Bay, a haven for outlaws hidden deep within the asteroid field called the Scum Belt. For "Mac," Sinley Bay is an escape from her mysterious past… and the key to a future of fortune and glory!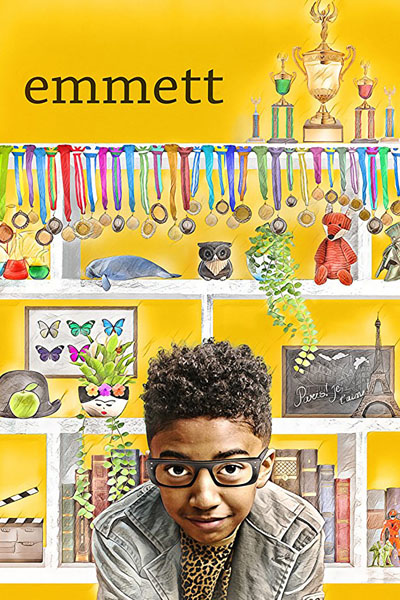 Emmett (novel)
Emmett Charles, a young, gifted boy, wonders—if he's not who he always thought he was, who exactly can he be?
Six Foot Press publishes original children's books, art books, novels, graphic novels, and comic books, in addition to narrative content based on existing Six Foot properties.

We produce content that champions Six Foot's values and mission.

We engage in creative co-branding partnerships and collaborations with museums, universities, and other institutions.

We are a catalyst for company-wide IP development. We apply Six Foot's unique assets and expertise toward innovative book marketing.